Company History
The following is the history of Panasonic Shin Dong A Co., Ltd. that leads the change and development of the digital era.
2022
Merger between View Dream and Panasonic Shindonga Corporation
Established Shindonga ES Co., Ltd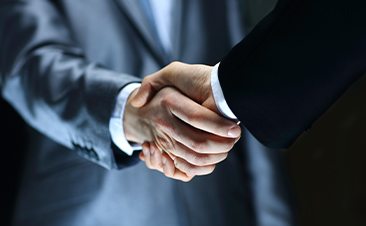 2021
Designation of Innovative Small and Medium Enterprises (Main-Biz) (Small and Medium Venture Business Division)
Designation of Innovative Small and Medium Enterprises (Inno-Biz) (Small and Medium Venture Business Division)
Designation of SMEs for human resource development (Small and Medium Venture Business Division)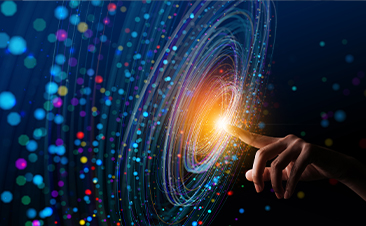 2019
Patent certification of interlayer noise system and non-powered switch
Patent certification of smart environmental sensor device
Awarded the grand prize in the design contest for LH wiring equipment and control equipment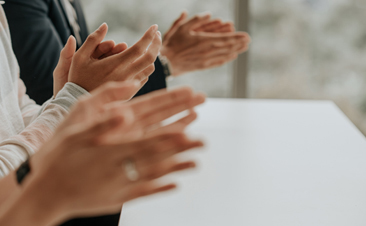 2017
Patent certification of home network system with cloud structure
Patent certification of smart environmental sensor system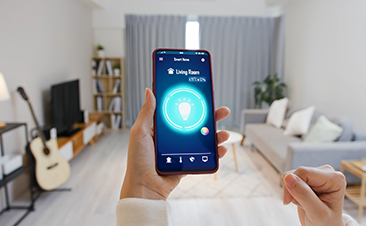 2016
Switch and outlet automated manufacturer introduced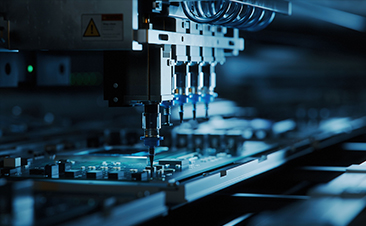 2014
Patent certification of individual load multiple meter reading system
Patent certification of energy remote control system based on usage prediction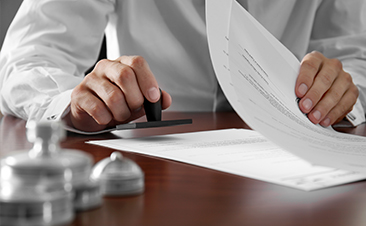 2012
Received the Prime minister's citation (product safety Day, Environmental Management Innovation Awards)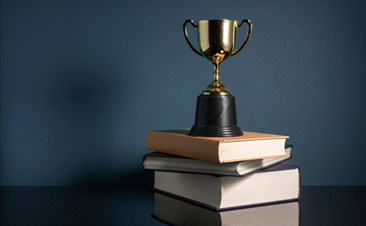 2011
Acquired ISO 14001 Enviromental Management System Certification㉿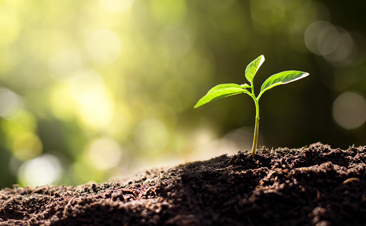 2008
Changed the company name to Panasonic ES Shin Dong A CO,. Ltd
Development of Compact Breaker (Acquired IEC standard for the first time in Korea)
Acquisition of environmental certification for the first time in the domestic wiring industry (IECQ HSPM)
Neotima Series, Germany's IF Design Award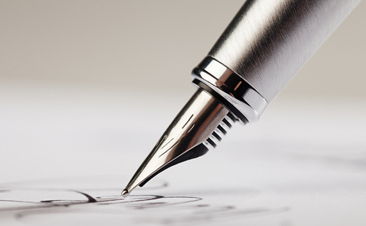 2005
Received the certification of CCC for Star Delta Electronic Contactors
Collaboration with Japan's Mazda Major (currently Panasonic) begins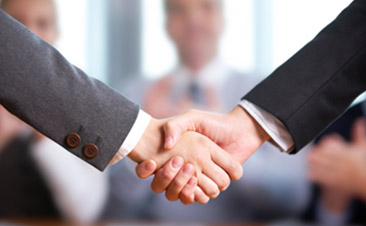 2004
Received the technology innvation awards(The Prime Minister's Citation)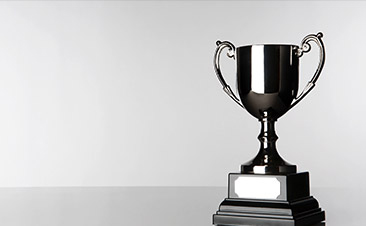 2003
Selection of high-quality technology companies (Technology Credit Guarantee)
Stadella Electronic Contactor Excellent Quality Certification (Ministry of Commerce, Industry and Energy)
Stadella Electronic Contactor CE Certification (TUV)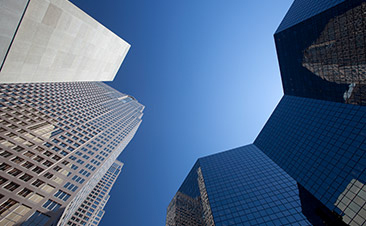 2002
Received the NTS director's awards at the 36th Taxpayers' Day
Moved to a new factory (Noksan National Industrial Complex)
Registration of domestic invention patents for Stadella Electronic Contactor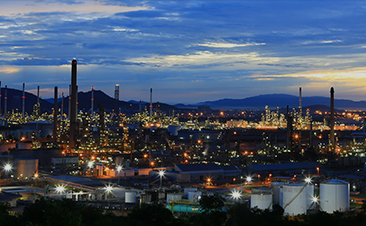 2001
Signed a technology partnership and joint development agreement with India's LISHA & LEMON
Awarded the Quality Management Grand Prize (Busan Metropolitan City)
2000
selection of venture companies (Ministery of SEMs and Startups)
Recognition of corporate research institutes (Korea Industrial Technology Promotion Association)
Acquired KS ceretificate for short circuit and wiring breakers
Designation of technology innovation and development industries for SMEs (Small and Medium Business Administration)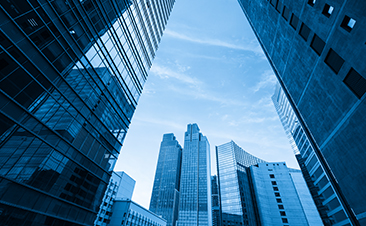 1999
Acquired the certification of ISO 9001 Quality System (KTC)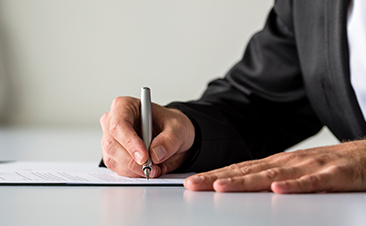 1998
Domestic Distribution Board (Frame Type) Development for the First Time in Korea
Doubles disaster-free (Korea Occupational Safety and Health Agency)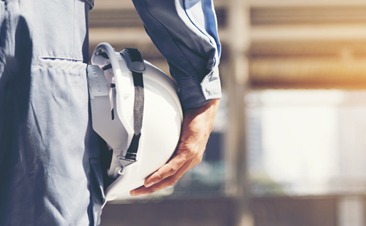 1997
Vision21 Selection of leading enterprises(Small and Medium Business Administration)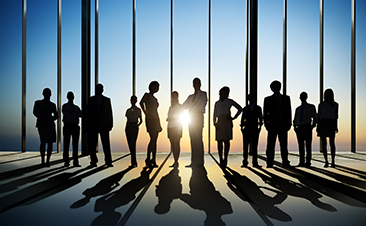 1992
Trade Business Registration (Trading Association)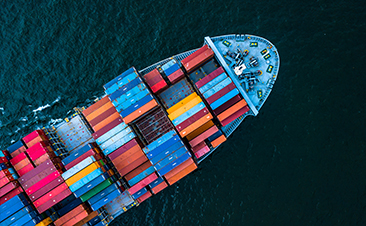 1991
Designation as one of the military special service companies
1989
Selection of promising small and medium-sized enterprises designated as banks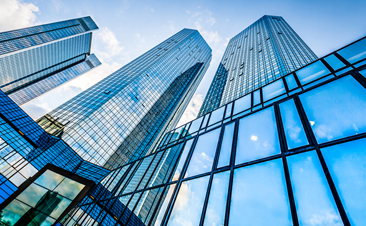 1988
Establishment of Shindonga Electric Co. Ltd
Opened of Seoul Office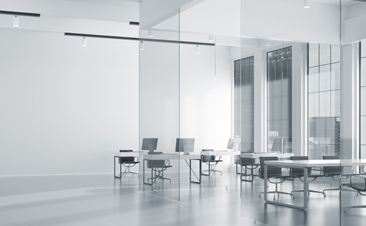 Company Name

Shin Dong A-ES Co., Ltd

Representative Director

Lee Jaehyung
Head Office

11, Chogwangsandandong-ro 6beon-gil, Hanam-si,Gyeonggi-do, South Korea / 02)764-7041
Factory

135 (Songjung-dong), Noksan Industrial Complex 27-ro, Gangseo-gu, Pusan Metropolitan City / 051)831-7011~5
Customer Service: TEL)

080 - 704 - 7041

Customer Service: FAX)

051)831-7091~2(Daily 08:30 - 17:30 / Closed on weekends & holidays)
ⓒShin Dong A-ES Co., Ltd.